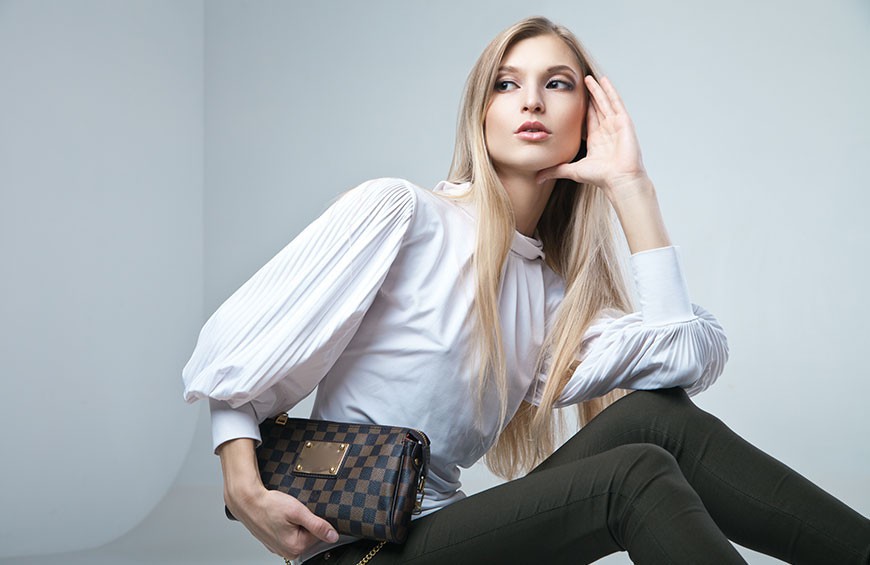 Good hair care between haircuts helps you to maintain healthy texture and shine. While commercial hair-care products contain enriching ingredients that keep your hair looking good, treating yourself to a hot oil treatment with coconut, olive or jojoba oil will add that extra healthy glow to your hair. It's easy, it's fun, and we'll show you how to do it!
Things to do before washing your hair
Oiling your hair is one of the most important steps of hair care regime. Going for a hot oil hair massage before taking a bath is always a good idea. It not only adds shine to your hair, but also helps in improving its health. Here are a few steps that you should keep in mind before going for a hair wash. 
Hair coloring is the practice of changing the color of hair. The main reasons for this practice are cosmetic (e.g., to cover gray hair, to change to a color regarded as more fashionable or desirable, or to restore the original hair color after it has been discolored by hairdressing processes or sun bleaching). Hair dyeing, which is an ancient art, involves treatment of the hair with various chemical compounds. Today, hair coloring is immensely popular