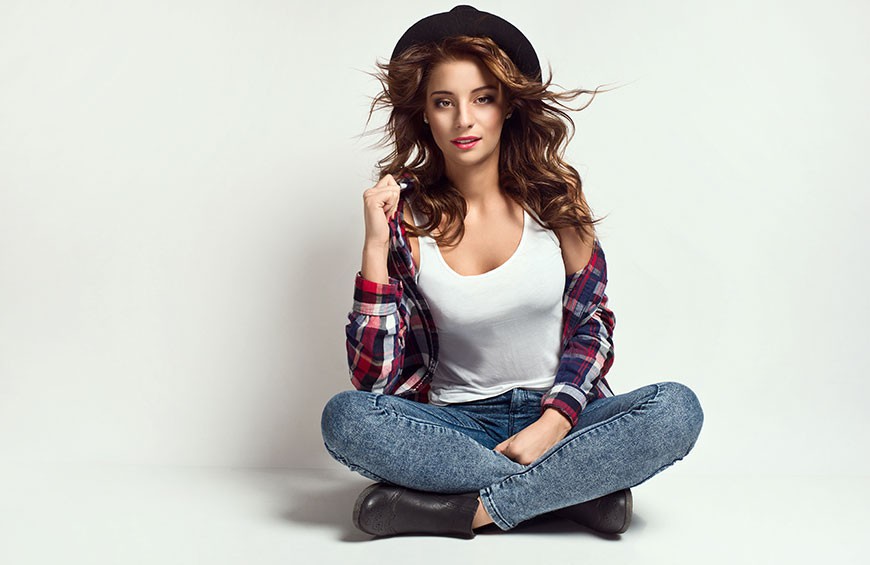 Good skin care — including sun protection and gentle cleansing — can keep your skin healthy and glowing for years to come.
 Protect yourself from the sun
One of the most important ways to take care of your skin is to protect it from the sun. A lifetime of sun exposure can cause wrinkles, age spots and other skin problems — as well as increase the risk of skin cancer.
For the most complete sun protection:
         Use sunscreen. Use a broad-spectrum sunscreen with an SPF of at least 15. Apply sunscreen generously, and reapply every two hours — or more often if you're swimming or perspiring.
         Seek shade. Avoid the sun between 10 a.m. and 2 p.m., when the sun's rays are strongest.
         Wear protective clothing. Cover your skin with tightly woven long-sleeved shirts, long pants and wide-brimmed hats. Also consider laundry additives, which give clothing an additional layer of ultraviolet protection for a certain number of washings, or special sun-protective clothing — which is specifically designed to block ultraviolet rays.
Specific care for each skin type
In order to take care of and respect your skin, first and foremost make sure to choose products specially designed for your skin type. Dry skin does not have the same needs as oily skin.
RULE1
Some parts of your face (eye contour, lips, etc.) have particularly fine, fragile skin. They need specific care, especially the eye contour and the lips. These areas of your face are more sensitive and deserve special attention.
RULE2
Taking care of sensitive skin begins with make-up removal.  In order not to stress your skin and to respect its natural balance, make sure to use a pH-neutral make-up remover, specially formulated to cleanse your epidermis gently.
RULE 3
The eye contour skin is ten times finer than the skin on the rest of the face. Choose a specific routine for make-up removal in this area.
RULE 4
Use a suitable exfoliation treatment once or twice a week. It must be effective yet gentle and respectful. Choose a pH-neutral exfoliation product, which is perfect for smoothing and purifying the skin while respecting its natural balance.
RULE 5
The dermis is made up of 70% water and the epidermis, 15%. In order to keep the skin well moisturized, it is important to choose daily moisturizing skin care products that balance the level of water within the skin. You may also use a moisturizing mask regularly, removing the excess with a spring water spray.
RULE 6
Whatever the season, choose daily skincare products that include solar filters. They reduce the harmful effects of the sun, which accelerates skin ageing.
RULE 7
As soon as you feel the need, use a restorative cream for the lips.  Do not hesitate to reapply to this particularly fragile area as often as necessary.